The facial treatments that we offer will help you to recover the luminosity in your skin and your face, we combine medical and manual equipment to treat the different needs of the skin. Each facial treatment is carried out in a personalized way depending on what each person needs.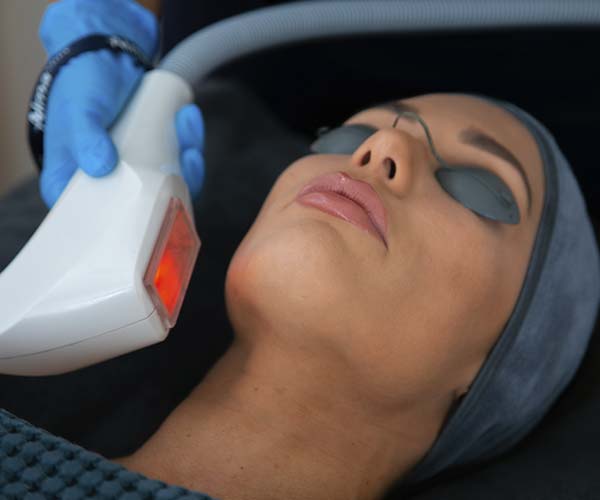 Are the signs of the passage time appearing on your face and do you want to know what treatment can help you? With us you have a wide variety at your disposal, schedule an appointment with our professionals to evaluate you and tell you which is the one that best suits you.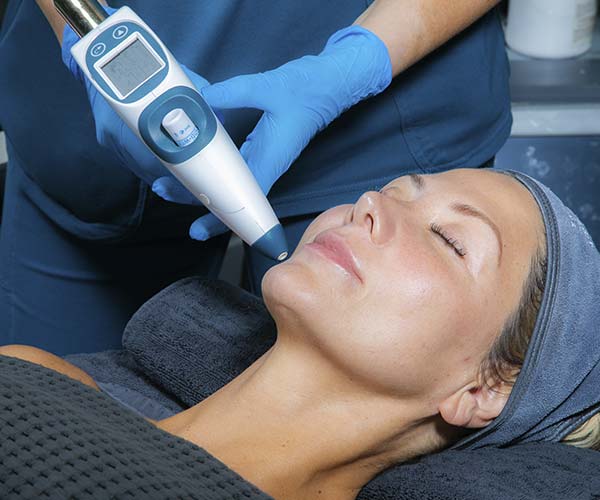 Dehydrated skin shows a dull and aged appearance that can be reversed thanks to aesthetic medicine. Proper hydration of the skin is essential to keep it healthy, our treatments are very effective in nourishing, renewing and hydrating the skin. The result will be a brighter face with a smooth texture.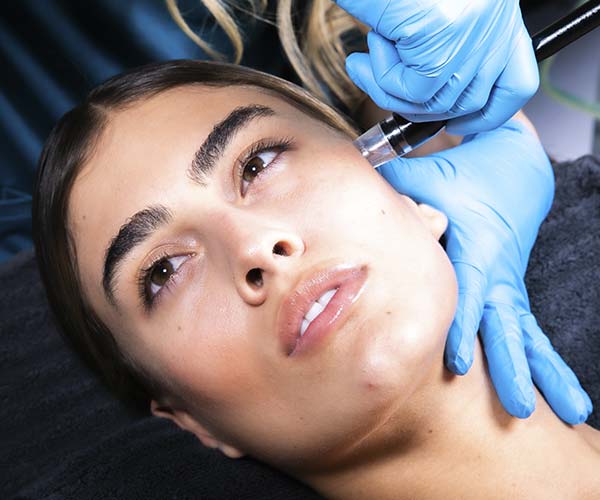 Do you want to improve the appearance and health of your face? Deep facial cleansing is the ideal way to achieve this and keep your skin young for longer, it helps the skin breathe again and the cells regenerate while maintaining a healthy appearance, stimulating the production of collagen, elastin and reticulin in a healthy way.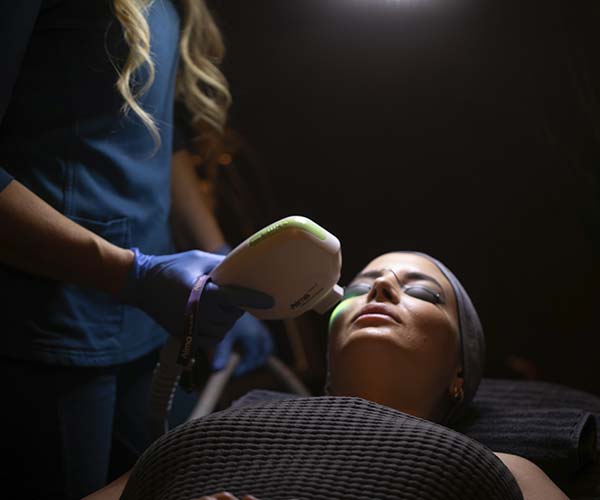 The objective of this treatment is the aesthetic improvement of scars or marks on the skin through laser treatments that are ideal for treating imperfections caused by acne or the passage of time..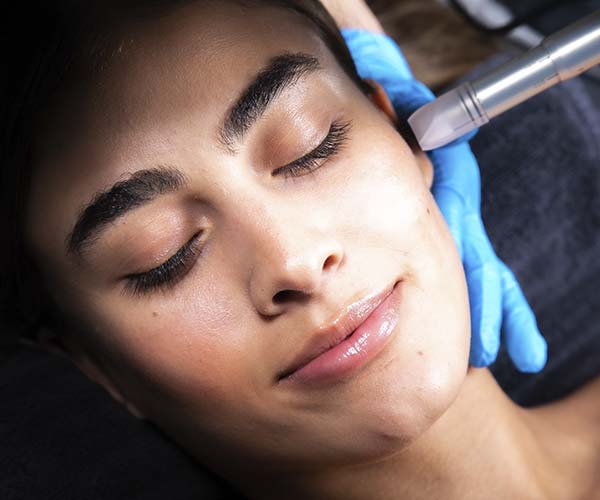 Microneedling is a treatment that allows the induction of collagen and that uses a device made up of very small needles, which is repeatedly passed through the area to be treated. Although needles are used, it is a painless treatment.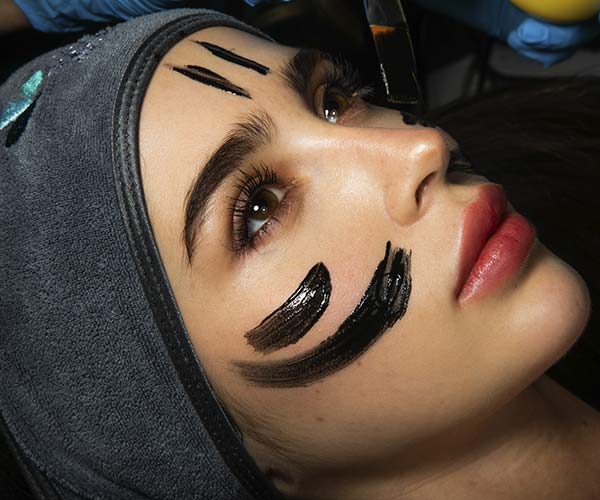 We offer you this non-invasive treatment with high-end technology that is currently considered the best way to treat difficult skin problems, specifically vascular and pigmented lesions.
Contact us
Get an appointment with us.